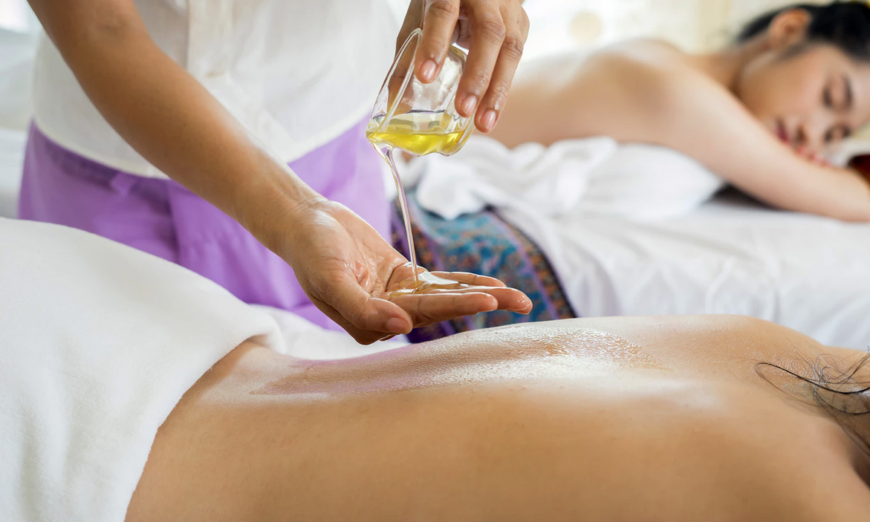 Do you want to find something special for your wife's birthday this year? Are the same old dinners and movies getting pretty boring? We have four fantastic ways to make your wife feel special and adored in this post.
Pampering baskets
All girls want products that make them feel good about themselves. Facial masks, relaxing bath salts, invigorating lotions, teas, hot chocolate samplers, sleeping masks, and bath bombs help women unwind. A little wine or some soft music and a few chocolates and she will be in heaven. Give her the time to enjoy these things and she will remember your gift all year long.
Personalized gifts
One way to customize gifts is by monogramming them or having someone engrave them for you. Another idea is to use a popular design. For example, choosing items with beer, pineapples, butterflies, or other favorite items are ways you can personalize a gift using her favorite things. Customizing any item you give your wife will take the gift to another level.
Flower and wine subscriptions
Birthday gifts for your wife should make her feel beautiful and happy all year long. Items like a robe that she can wrap herself up in and think of you each time she does is one example. Another way to keep your gift giving is to give her a subscription to something she loves. Flowers, candies, cookies, fruit bouquets, and more can show your love each month with a different gift for her to adore.
Soft textures
Springing for silk pillowcases will ensure her hair does not get snagged in the middle of the night. A soft cashmere sweater is sure to make her feel warm and envelope her with love on a chilly, winter night. Other charming gift items include hair treatments to give her silky, soft hair. A plush rug will warm up her toes and keep her feeling all cuddly inside.
Making your wife feel like a queen can be easy as pie. Give her the things she loves and the time to appreciate them. Make her comfortable with soft clothing gifts. To keep her feeling your love, you can sign up for a monthly meal box, cookie dough, or book delivery. She will love the time you take to choose a thoughtful gift with her interests at heart. Other favorite ideas include pretty lingerie, a new ring, pillows with an outline of your city, a frame with a favorite couple's photo, and wedding vows written in calligraphy.