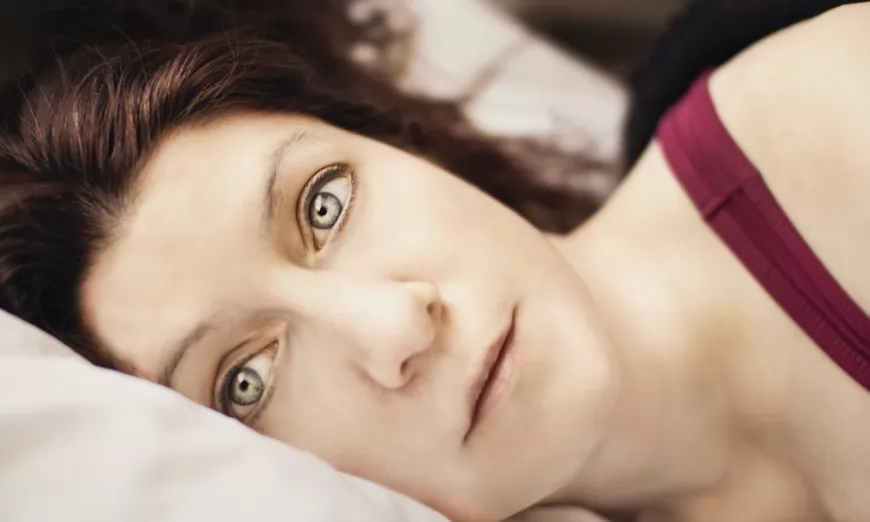 Aging causes the loss of elastic tissues and leads to problems like wrinkles and loosely hanging skin. The good news is that are steps you can take to improve the thin layers of tissues that cover your body, like those mentioned below. These tips can boost your self-esteem and keep your skin looking and feeling young and healthy.
Stress Management
Anxiety increases the production of stress hormones like cortisol and adrenaline, which harm the skin. This type of chemical response in the body makes your skin more sensitive and reactive. Therefore, you should develop strategies that enhance your mental and emotional health. For example, taking up healthy habits like exercising, singing, dancing, joining a book club, or gardening could improve your mood, lower your anxiety levels, and reduce stress hormones that make the skin oily and more prone to conditions like acne.
Stay Hydrated
Failing to drink enough water could prevent your body from clearing out dangerous toxins. When this happens, you could notice blemishes on the skin. However, staying hydrated allows the body to clear out toxins that damage skin tissues. Water is always the best beverage to drink because it can boost the production and transportation of oxygen to the skin cells. Other healthy drinks that can keep your skin looking beautiful and young include coconut water, kale juice, green tea, red wine, and tomato juice.
Use Anti-Aging Cream
When you want to help your skin counteract damage and reduce inflammation, you can use a specialized cream or lotion like anti-aging CBD eye cream. The antioxidants from the cream can lessen visible signs of aging, including wrinkles, dullness, and dry tones. The cream also reduces oil production and keeps the layers of tissues that cover the skin looking firm.
Eat Nutritious Meals and Snacks
To age gracefully, you should add leafy greens to your diet, as well as fruits that contain vitamins and minerals that keep the skin looking smooth and clear. When it comes to meats, non-processed products full of protein are always the best option. You should also add more fatty fish to your diet, such as salmon, tuna, and mackerel; these foods help remove harmful oils from your body, leading to smoother and radiant looking skin.
Healthy skin not only keeps you feeling and looking great, but it can also keep your body temperature at a constant level. As a result, you can react better to various changes, both bodily and environmentally. You can help boost your quality of life and keep the skin healthy by developing good lifestyle choices, drinking plenty of water, grabbing some anti-aging cream, and maintaining a positive attitude.
Brooke Chaplan is a freelance writer and blogger. She lives and works out of her home in Los Lunas, New Mexico. She loves the outdoors and spends most of her time hiking, biking, and gardening. For more information, contact Brooke via Facebook at facebook.com/brooke.chaplan or Twitter @BrookeChaplan