With spring quickly approaching, it is time to start shifting your attention to a bright and cheery wardrobe. This is your chance to really show off your sense of fashion, so aim big this year. To get your creative juices flowing, consider the following four ways to accessorize and really add some pizazz to your outfits.
Bring the Silk Scarf Back in Fashion
If you are looking to add a bit of color and softness to your spring wardrobe, consider adding a silk scarf to the mix. This will look great with almost any type of outfit imaginable. In fact, the silk scarf might not work in the summer or winter, but it is made for the spring. Get them out of your closet, dust them off, and prepare to look dazzling.
Take a Look at Your Bracelets
Spring time is the perfect occasion to make your bracelets really sparkle and shine. Even the simplest of bracelets can really be accessorized to bring out your personality. Consider adding some turquoise or amber to really highlight the earth tones and use the spring season to your advantage. You can also opt for a rhinestone that sparkles and it will make you look light and airy as to move around town.
Get Some Fashionable Reading Glasses
Many people today need reading glasses. Don't go for the boring monotone look. Instead, reach for a fashionable pair of reading glasses that really make a bold statement. Some companies, like Eye Society Pty Ltd, know how far a good pair of reading glasses can go in the realm of fashion. Investing in a good pair is worth it. You can also consider getting a few different ones to keep your friends and family guessing what you put on your face next.
Add Some Color to Your Belts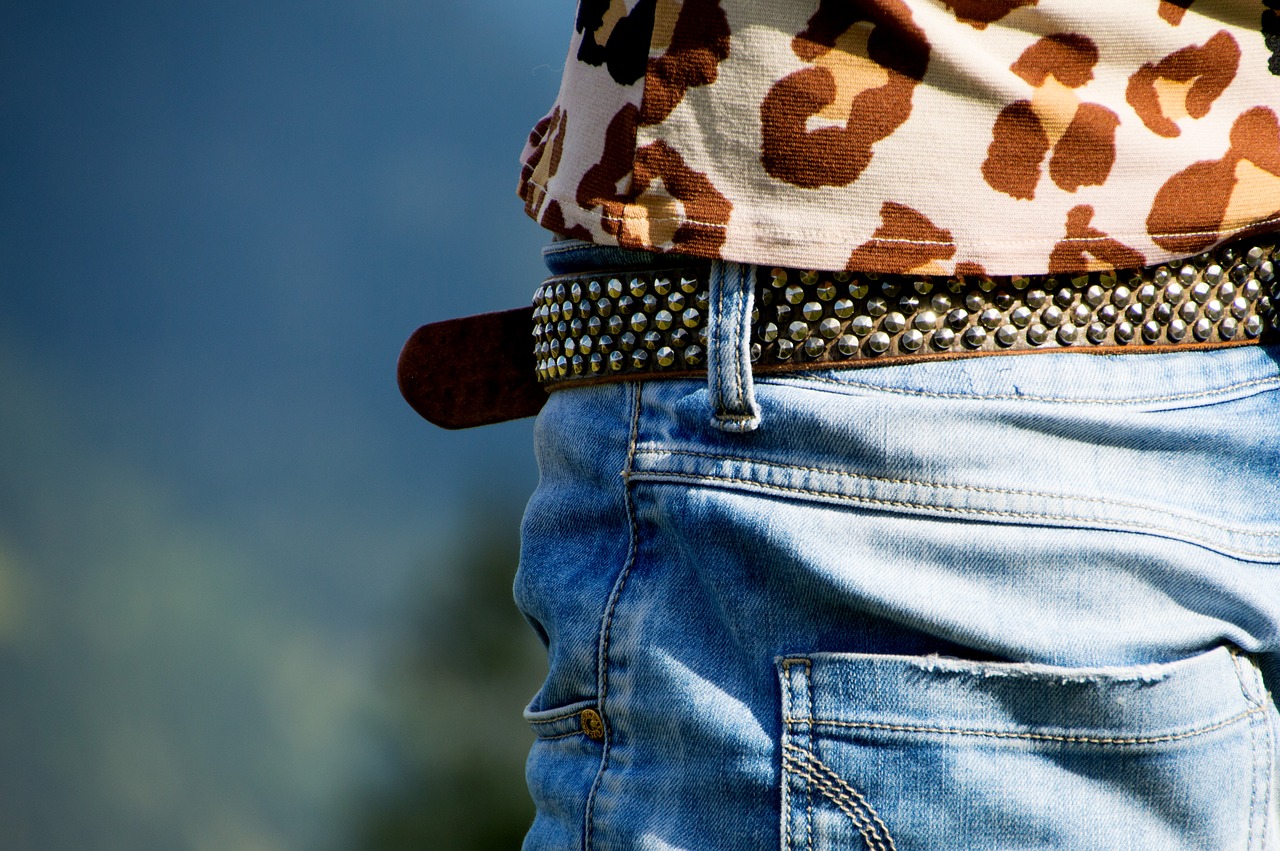 Winter brings black and brown belts. Now it is time to switch that up and add some color. Yellow is always popular in spring. This is a trendy spring time look that will go well with nearly any outfit, and looks great on both guys and girls. Belts are all too often overlooked, so buck this trend and spend some time accessorizing this spring. Change them up on occasion to keep the look fresh and exciting.
If you will incorporate these four accessories into your spring wardrobe, those around you will be most impressed. This is a way to really add some pizzazz to those spring outfits, so dare to be different. Spring is a time of rebirth, so get out there and enjoy it.