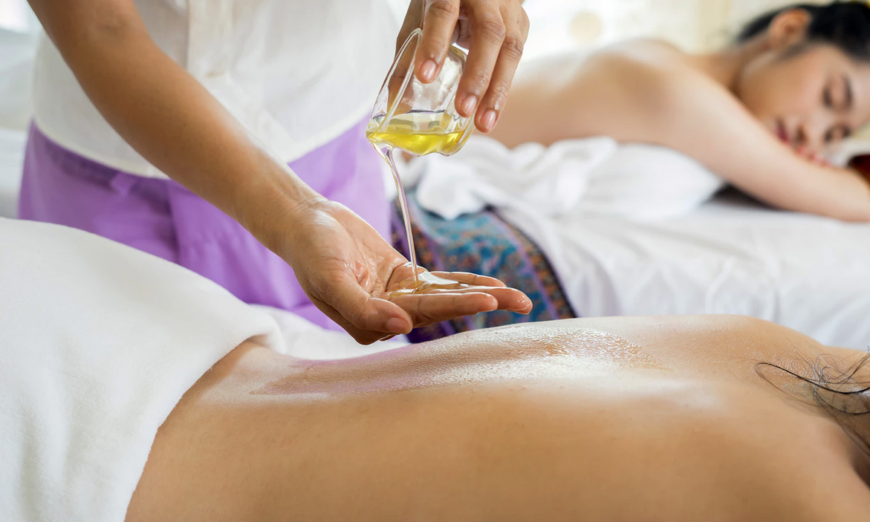 It's no secret that self-care is one of the best ways to feel amazing. Self-care encompasses all aspects of the self, including the mental, physical, and emotional aspects of a person. If you feel like you need a little TLC, go ahead and schedule these four treatments.
Routine Medical Exams
Let's start off by addressing the elephant in the room. No one likes to go to the doctor or the dentist but going to these appointments is vital to your physical well-being. If you already have a health care provider and a dentist, you are probably just a call away from setting up your next appointment. Get your teeth cleaned, get your eyes checked, and go get a wellness checkup.
Massage
Thanks to the internet, it's extremely easy to schedule a massage. Whether you choose to go to an individual licensed massage therapist or a well-known studio, you will feel much better after getting the soreness and tension worked out of your muscles. Massage has many scientifically-proven benefits, and it feels amazing. What are you waiting for? If you aren't comfortable with a stranger touching you, you can always get a trusted friend to give you a good foot or back rub.
Manicure and Pedicure
Most nail salons don't require an appointment, but if you don't want to play the waiting game, you can reserve a time slot and treat your hands and feet to luxury. You will be able to choose a package that includes various skin and nail treatments and pick out a nail color. Manicures and pedicures are an excellent way to relax while someone pampers you. Some nail salons are allowed to sell alcohol, so you can treat yourself to a glass of wine while your feet get sanded, massaged, and moisturized.
Haircuts and Waxing Services
If the salon you use offers both of these services, you can make an appointment for waxing and a haircut on the same day. There's nothing like a new hairdo to make you feel refreshed. Eyebrow waxing can help you remove unwanted hairs, leaving your face looking polished and pretty. If you have a regular hairdresser, why not give them a call? If you aren't sure where to get your hair done, you can always ask your friends or read online reviews.
Whether it's getting checked out by your doctor or freshening up your look with a haircut, self-care is important to staying mentally and physically healthy.